All Products
Brass Screw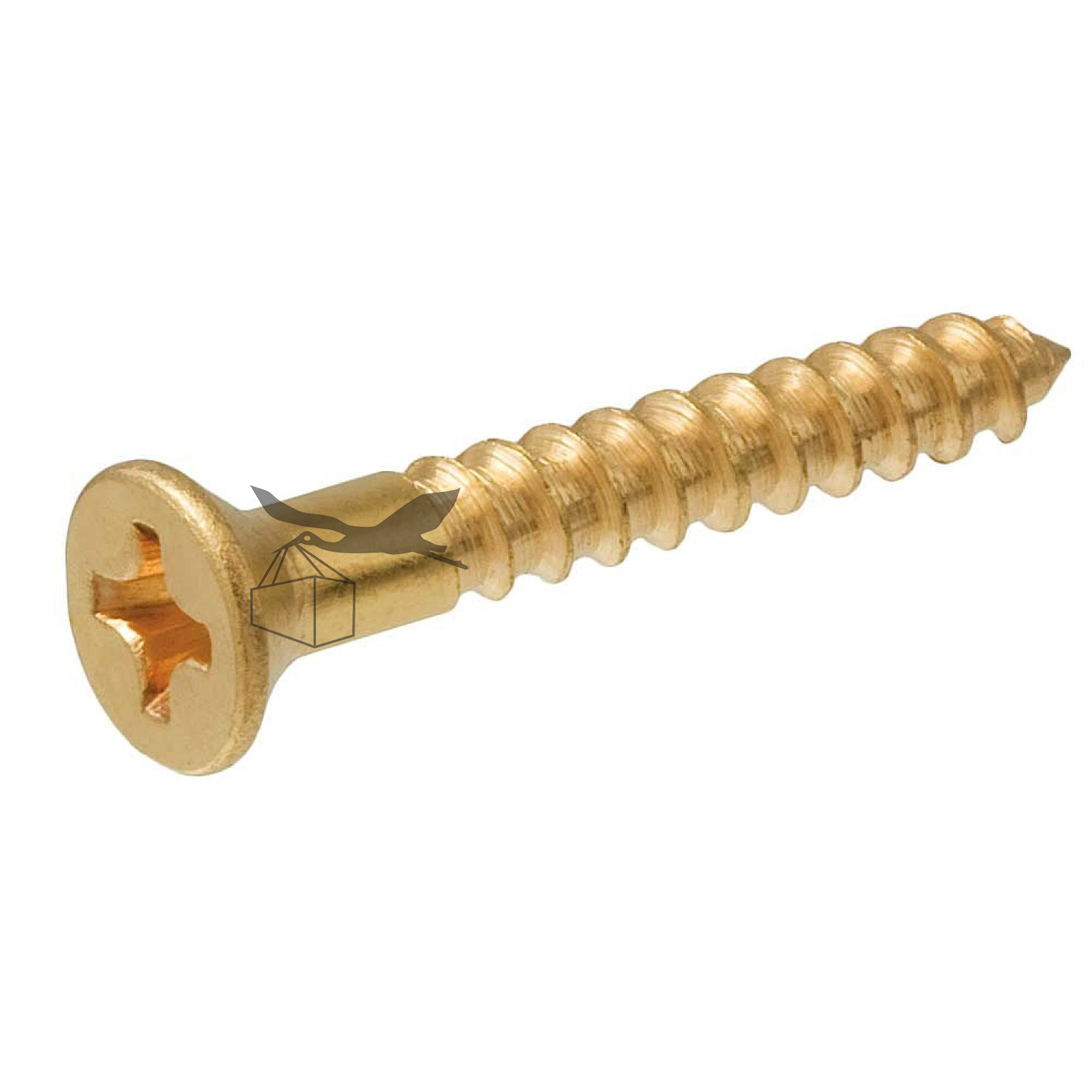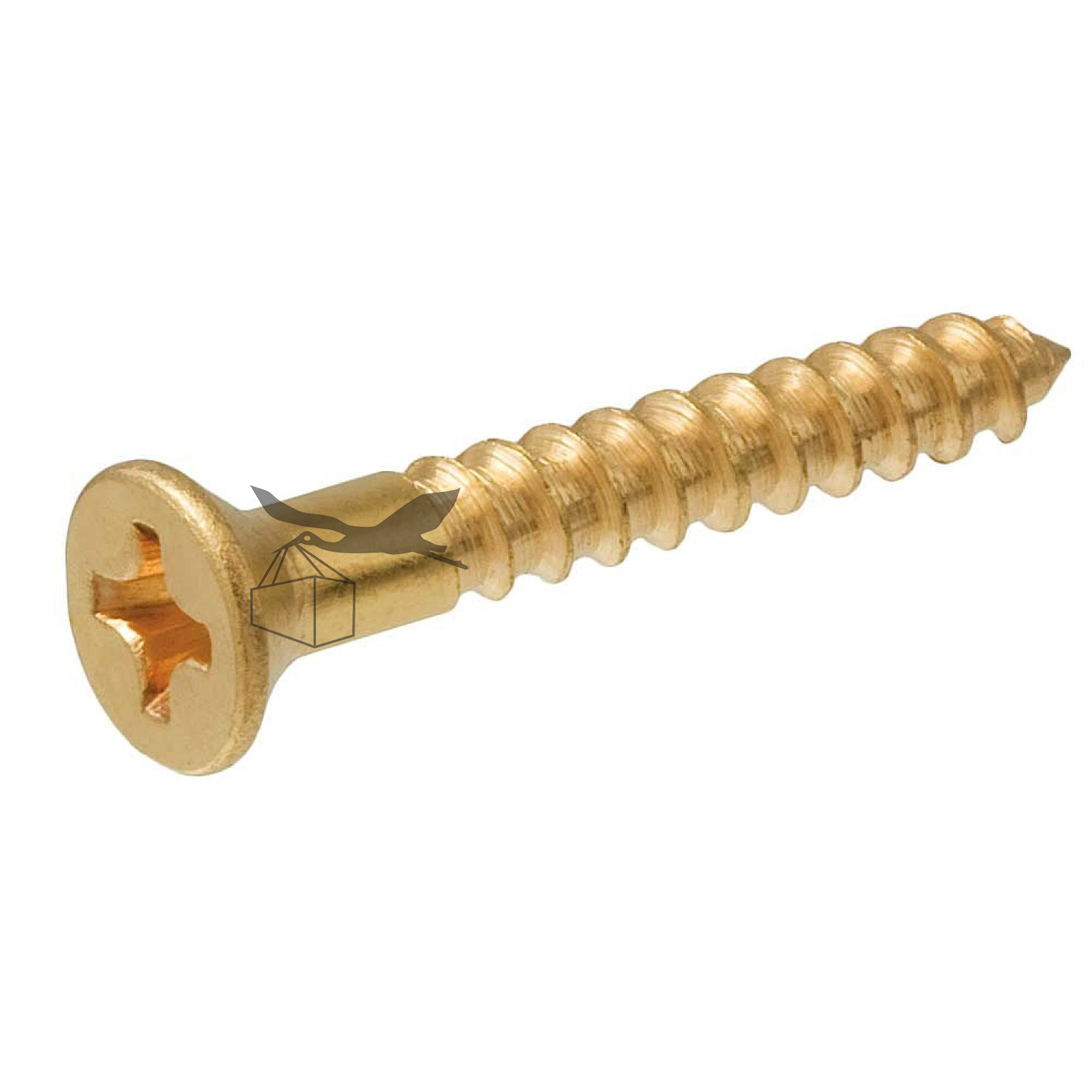 Product Details:
Types of Screw:
Cheese head slotted screws
Counter sunk head slotted screws
Round head slotted screws
Pan head slotted screws
Raised head slotted screws
Philips head screws
Combination head screws
Socket head screws
Terminals screws for connector block
Knurled slotted screws (thumb screws)
Slotted grub screws
Special head screws
Standard Specification Followed:
BS 4183
BS 3643
BS 57
BS 3
IS 1367 / 136
DIN
Threads:
ISO Metric (MM Thread)
BA Thread
BSW Thread (Inches)
UNC & UNF Thread
As Per Customers Requirements
Material:
In Case Of Turned Machine Screws..
Free Cutting Brass IS 319 Type (I) or
Free Cutting Brass As Per BS 249 Type (I) or
High Grade Free Cutting Brass
Any Special Brass Material Composition As Per Customers Requirement.
In Case Of Cold Forged Machine Screws…
Brass as per IS 4413 or
BS 2874/Cz108 or
High grade mild steel in case cold forged Machine Screws.
Size
As per Custom Designs or requirements
Features:
Rust resistant
High tensile strength
Optimum quality
Platting:
Natural Platted Nickel Platted Chrome Platted Tin Plated or as per customer specifications.
Any type of Brass Screw can be developed as per customer's specifications or requirements.
Packaging Details:
As per buyer's requirements we providing packings
For Export the reels are packed in wooden crate/box.
Relevant markings are provided in each outer package.
Quality
100% inspection before shipment
Pre-shipment sample for free
HD pictures of the production process
Lead time:
We will give you lead time based on your project
Weekly report with pictures of production process
Free air shipment if there is delay in delivery
We can manufacturer and export any type of Brass Screw as per specifications (custom drawing and samples) for more information please Contact Us or Inquiry Now.