All Products
Bushings & Bearings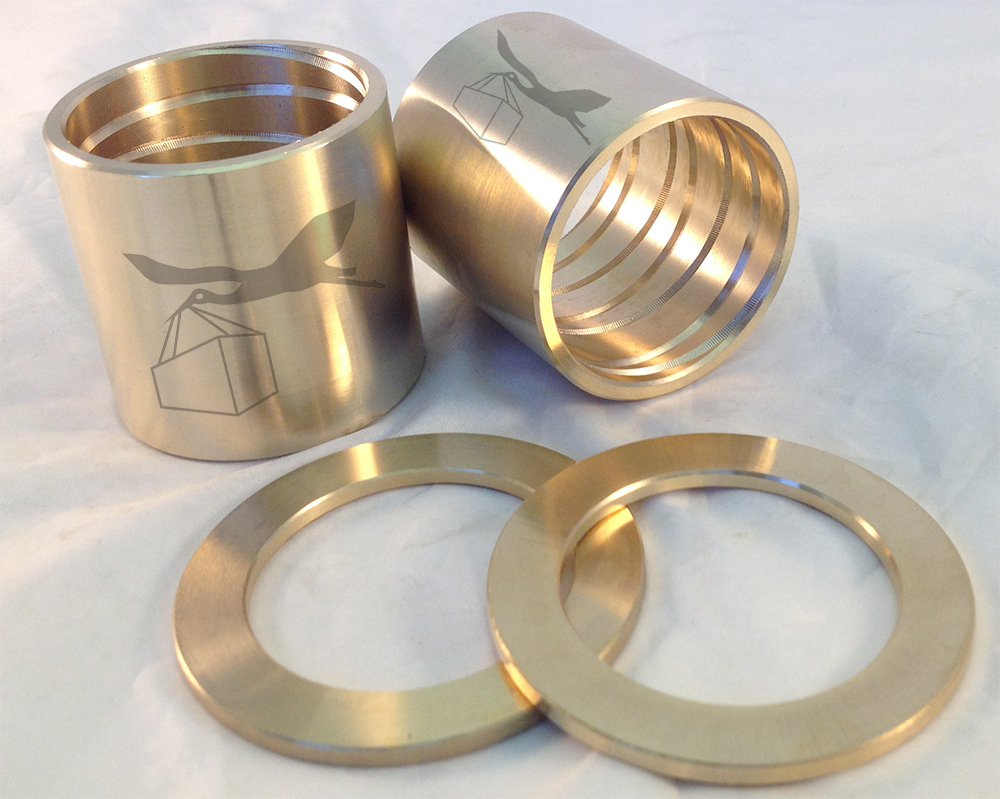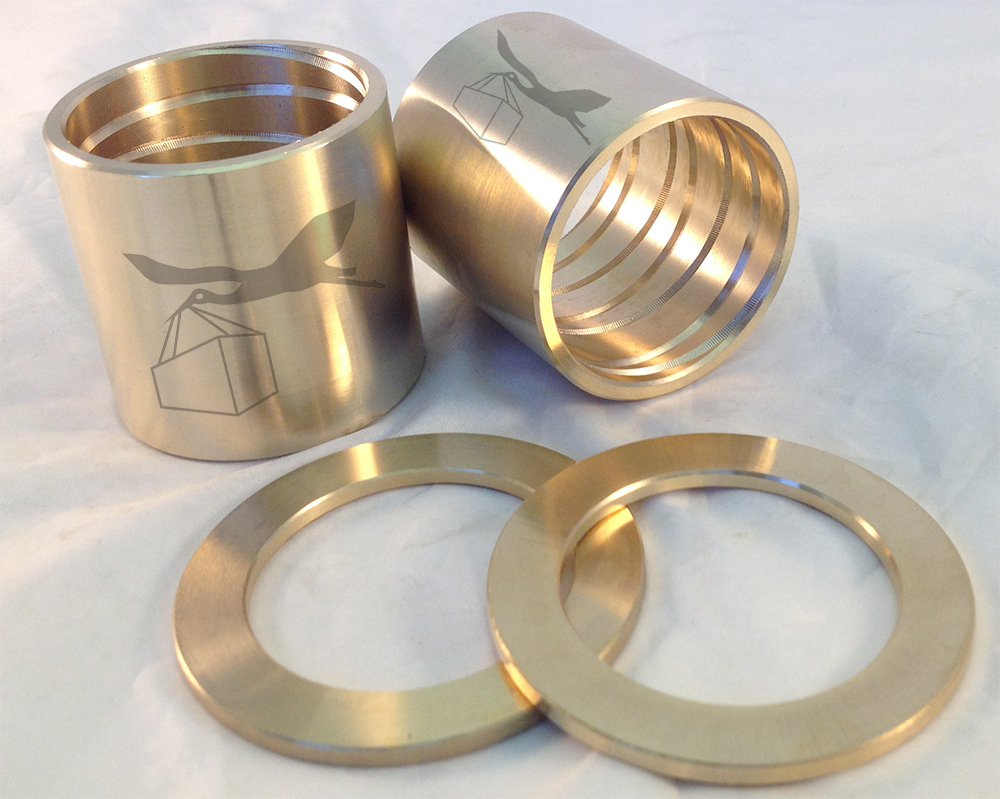 Product Details:
Features:
Dimensionally accurate
Heavy load bearing capacity
Anti-corrosive
Durable and Resin moisture
Low maintenance cost
High tensile strength Exceptional heat dissipation.
Packaging Details:
As per buyer's requirements we providing packings
For Export the reels are packed in wooden crate/box.
Relevant markings are provided in each outer package.
Quality:
100% inspection before shipment
Pre-shipment sample for free
HD pictures of the production process
Lead time:
We will give you lead time based on your project
Weekly report with pictures of production process
Free air shipment if there is delay in delivery
We can manufacturer and export any type of Bushing & Bearings as per specifications (custom drawing and samples) for more information please Contact Us or Inquiry Now.